Real Estate Investing Simplified
Real Estate Investing Simplified

Real Estate
investment Opportunities
for Smaller Investors

Properties priced
below Market

Hands off & Passive Investment
for Busy Professionals

About Us
welcome to the
Equity land group
Equity Land Group provides a full concierge service to its investors. They make investing in real estate easy and seamless for working professionals.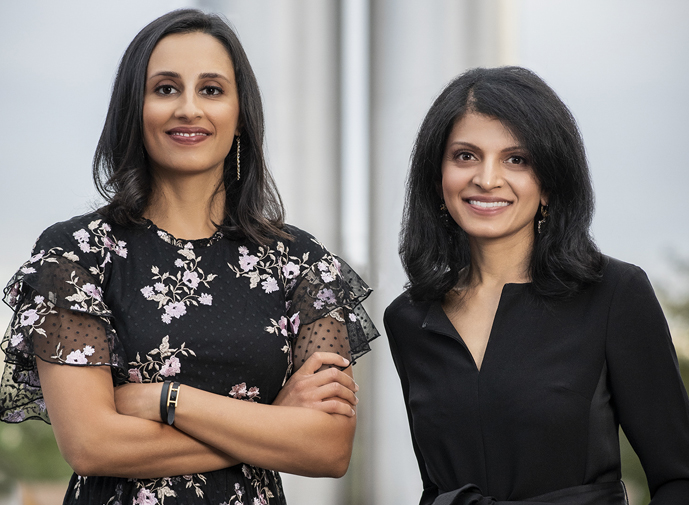 Why Invest With
equity land group


Excellent
iNVESTMENT land


Why Invest in
Phoenix
Largest city in Maricopa county, which is the fastest growing county in the nation (US census bureau)

Fastest growing city in the US (2019 US Census Bureau)

5

th 

largest city in the USA

Retirement Boom

Affordable cost of living

Phoenix Metro Lifestyle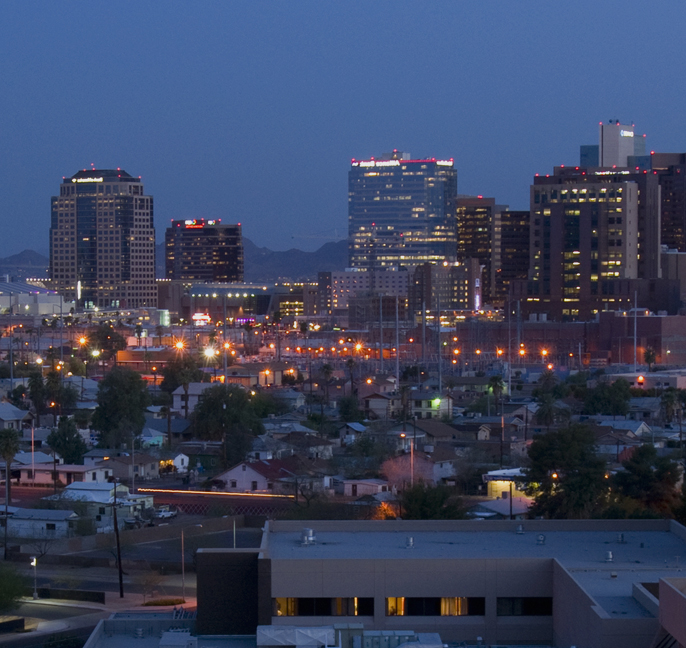 wANT TO INVEST with
Equity land group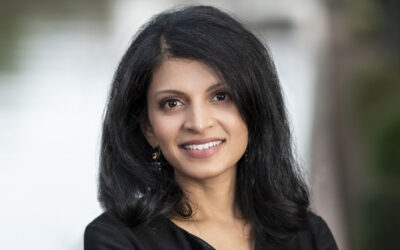 There is a familiar name behind the deals, but it's a new company that's making them. SLM Land...
read more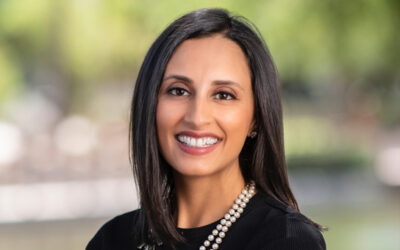 A massive land purchase of nearly 25,000 acres by Microsoft founder Bill Gates last year has...
read more