Real Estate Investing Simplified

Real Estate
Investment Opportunities
for Individual Investors

Properties Priced
Below Market

Hands Off & Passive Investment
for Busy Professionals

Passive wealth creation through LAND INVESTMENT IN Arizona
Equity Land Group Holdings provides a full concierge service to its investors. We make investing in real estate easy and seamless for working professionals. 

No operating expenses
EASY HOLD LONG TERM

Return on investment
RANGES FROM 2-100X
wHY INVEST IN Phoenix
As the fifth largest city in the United States, the Phoenix Metropolitan Area is a hub of booming economic activity. With a population of almost 5 million residents, it is estimated to grow by at least 2 million residents over the next two decades. Increase in economic opportunities and relatively affordable cost of living has caused an influx of migration from cities such as Los Angeles, Chicago, Seattle, and Portland. Due to its business friendly environment, today the 'Valley of the Sun' is a national leader in Aerospace & Defense, Banking & Finance, Technology & Semiconductors and Healthcare. Phoenix continues to be one of the fastest growing areas in the nation and is primed for continued long-term success thanks to strong leadership and proactive planning.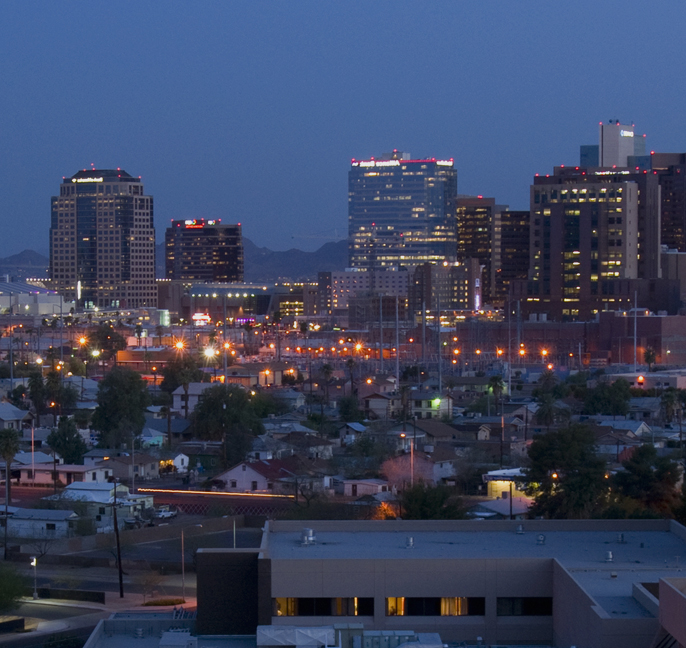 wANT TO LEARN MORE ABOUT
Equity land group HOLDINGS?