OUR SERVICES
Equity Land Group Holdings provides a full concierge service to our investors. We make investing in real estate easy and seamless for working professionals.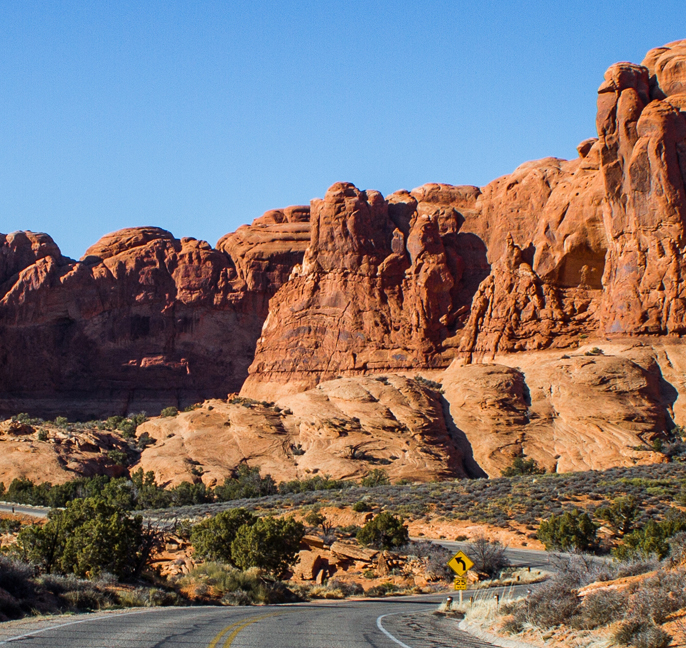 The Equity Land Group HOLDINGS Strategy
Using our extensive knowledge of the market and vast network of brokers and agent, we acquire under market value land in the strategic path of development in the metro Phoenix area. We manage the property from acquisition to sale; ensuring we are minimizing operating costs and property taxes. Through our community partners, we ensure the appropriate zoning and infrastructure is in place to maximize property values. Once the property has appreciated in value, we utilize our extensive network of brokers and agents to sell the property to end users. This strategy has allowed our investors to realize a significant return on their investment.