Popular Area
Opportunity With
Phoenix
Largest city in Maricopa county, which is the fastest growing county in the nation (US census bureau)

5

th 

largest city in the USA

Fastest growing city in the US (2019 US Census  

Bureau)

Retirement Boom

Affordable cost of living

Phoenix Metro Lifestyle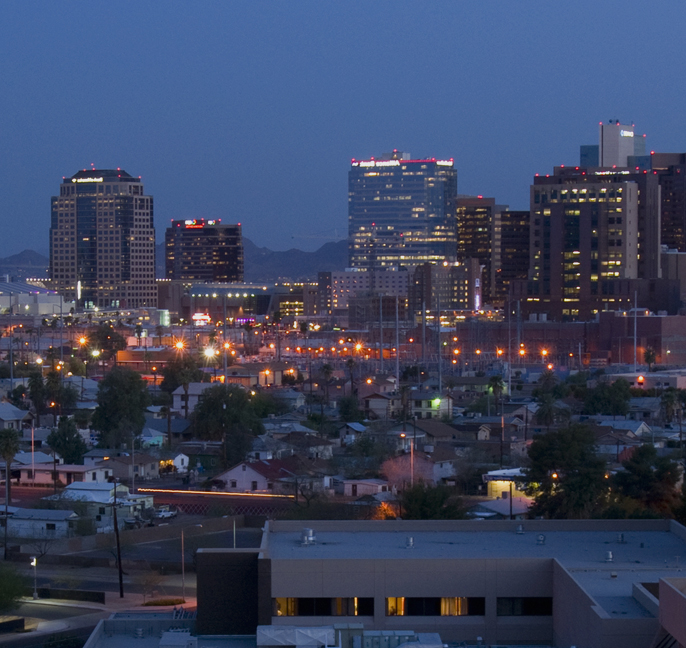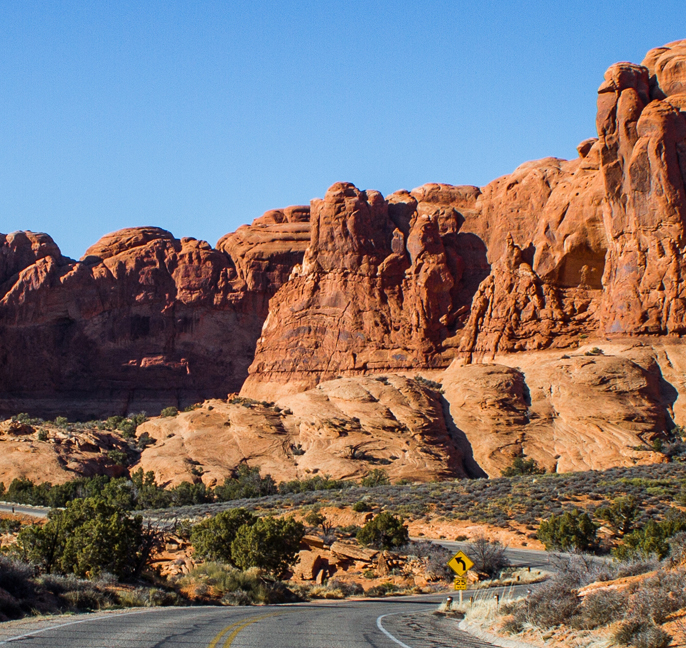 The Equity Land Group Strategy
ELG to act as concierge service on investor's behalf
• Property to be priced well below market value
• Will target pocket listings
• Manage property taxes (secure grazing leases to lower taxes)
Property specific anticipated hold time determined by team.
Why you should invest
Highest growth area of the fastest growing city in America.

Benefit as Bill Gates develops his Smart City and the West Valley continues to grow
I-11 Corridor will greatly increase property values

Excellent speculative land opportunity for the smaller investor

Equity Land Group Concierge Service

Ideal passive investment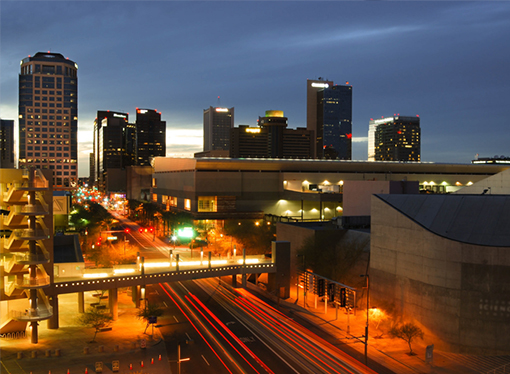 Opportunity Zones
How it works
Qualified investors who reinvest capital gains monies in Opportunity Zone funds will receive reductions on capital gains taxes relative to the years of their investment. Specifically, Investors can defer federal taxes on any recent capital gains until December 31, 2026, reduce that tax payment by up to 15%, and pay as little as zero taxes on potential profits from an Opportunity Fund if the investment is held for 10 years.
What it Is:
The federal Opportunity Zones program (created as part of the 2017 Tax Cuts and Jobs Act) allows each state's governor to nominate up to 25 percent of the qualifying low-income Census tracts as Opportunity Zones. The purpose of Opportunity Zones is to spur economic growth and large-scale development through tax benefits.
What it Means for Our Investors:
Significantly Increased land values

Future Marketability

Potential Buyers: Developers, Real Estate Investors, Businesses, Venture Capital and Private Equity Firms