About Us
Equity Land Group provides a full concierge service to its investors. They make investing in real estate easy and seamless for working professionals.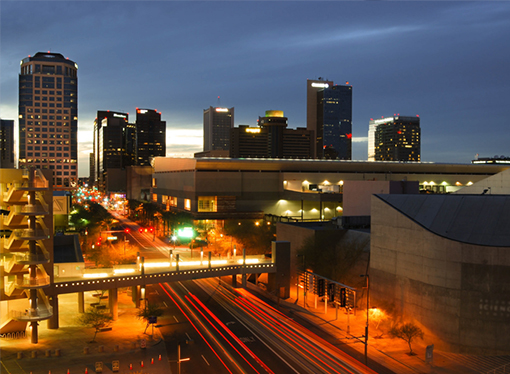 Know People Behind

ELG
Management Team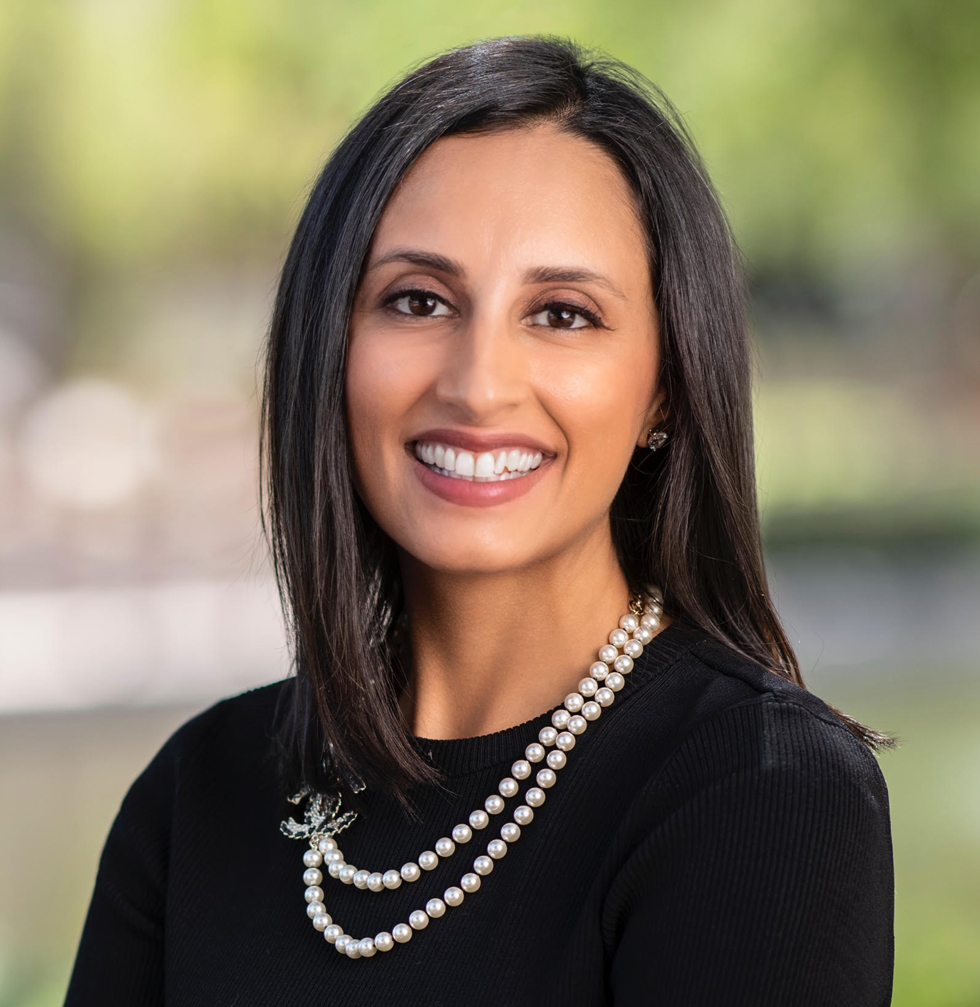 Meet Anita Verma-Lallian
Anita Verma-Lallian, MBA: Anita was raised in Phoenix, AZ and went on to attend the University of Arizona. There, she received her Bachelors of Science in Business Administration with a double major in Finance and Marketing. Following her graduation, she worked at The Boeing Company as a Financial Analyst for about a year and a half. Anita then received her Masters in Business Administration from the University of Southern California in 2007. After receiving her MBA, Anita worked for her family's business, Vermaland, one of the largest private land owners in Arizona. At Vermaland, Anita received extensive training in land acquisition and development. She was listed as one the "Most Influential Women in Commercial Real Estate" in 2014 by Arizona Business Magazine and "Global Real Estate Leader of the Year" in 2018 from the Global Chamber of Phoenix.
Meet
Smita 
Patil Mehta
Smita was born and raised in Knoxville, TN. She studied at the University of TN, where she received her BS Summa Cum Laude, followed by her M.D. in 2004. She completed residency training in Internal Medicine at Northwestern University in 2007. She is a physician associate with ZION Medical Group and serves as medical director for Emblem Healthcare in Chandler, AZ. In 2019, Smita co founded SLM Land Holdings, with the goal of helping smaller individual investors participate in longer term land holdings in the path of future growth.