ABOUT US 
At Equity Land Group Holdings, we specialize in land investing and offer our investors the unique opportunity to diversify their investment portfolios through land syndication. Land investment has historically been accessible to those with specialized knowledge, the right connections, and access to large amounts of capital. We break down these barriers for our investors. Our land investments are carefully selected and vetted to ensure they meet our stringent criteria for profitability and potential for long-term growth.
We believe that land investments present a significant opportunity for investors to build passive wealth through diversification.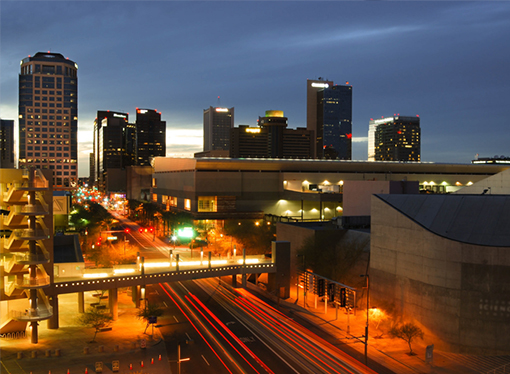 Smita Patil Mehta, MD
Smita was born and raised in Knoxville, Tennessee and studied at the University of Tennessee where she received her BS in Chemistry, summa cum laude, and her M.D. She completed residency training in Internal Medicine at Northwestern University in 2007. Smita moved to Phoenix, AZ in 2010 with her family; since moving to the Valley, Smita became active in real estate investing and has been active in raw land syndications in recent years. She has participated in purchase transactions comprising approx 4,000 acres. Her focus is on asset management, entity organization, and investor relations.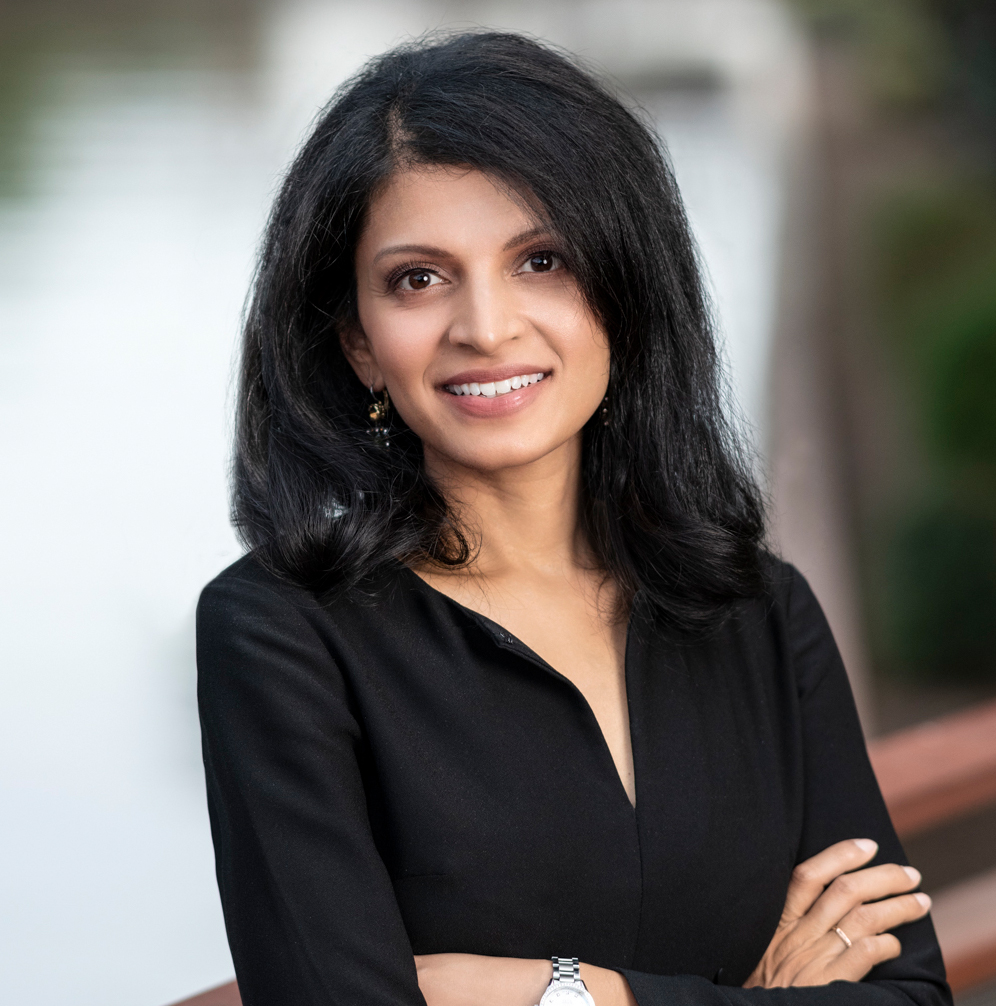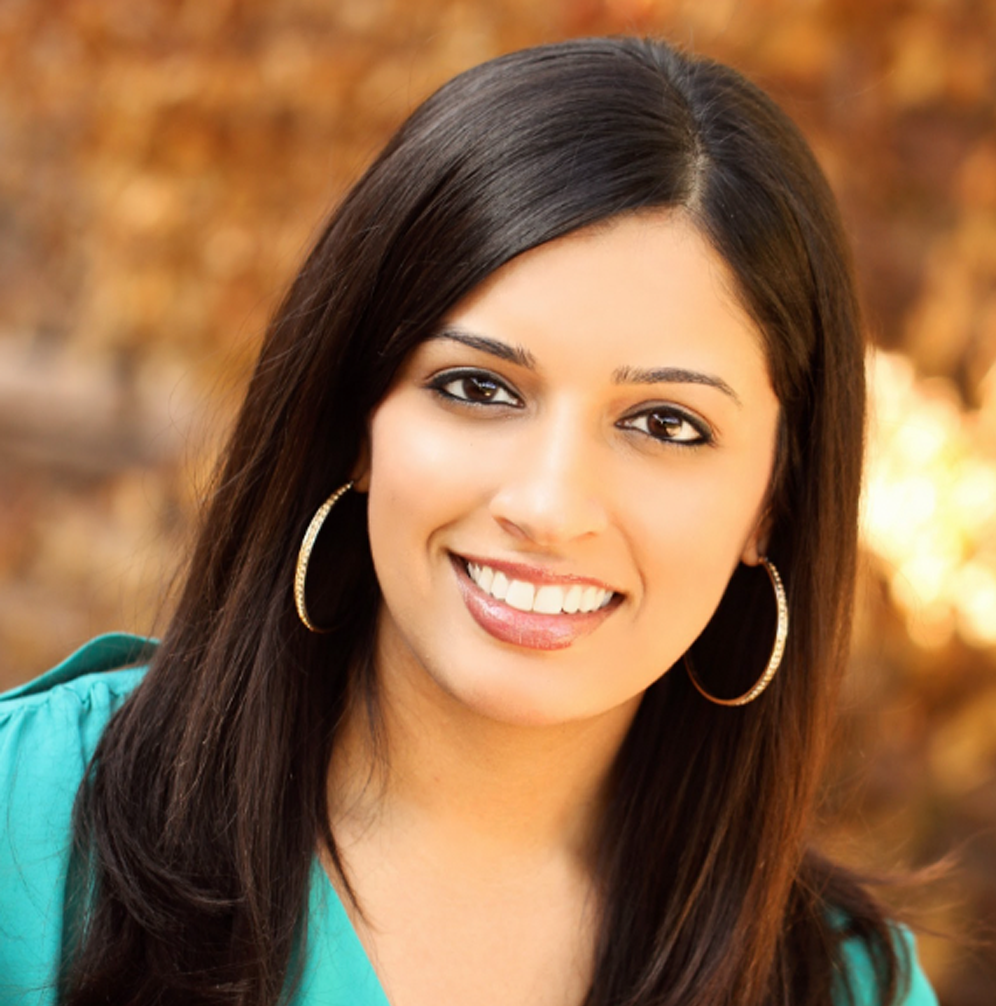 Jennifer Verma, MBA
Jennifer was raised in Phoenix, Arizona. She went to Arizona State University and received her BS in Business Administration, magna cum laude, with a double major in Finance and Supply Chain Management. Jennifer has a dual Masters from the University of Southern California with a Masters in Business Administration and Masters in Urban Planning with a focus in Economic Development. Over the course of her career, Jennifer has worked in various industries including finance, entertainment, aerospace, technology, management consulting, and real estate. In 2021, Jennifer moved back to the Phoenix area and became active in real estate investing. She has participated in purchase transactions totaling over 1400 acres of land across the Valley as both an investor and in a management capacity. Her responsibilities in management include investor relations, asset management, and operations.